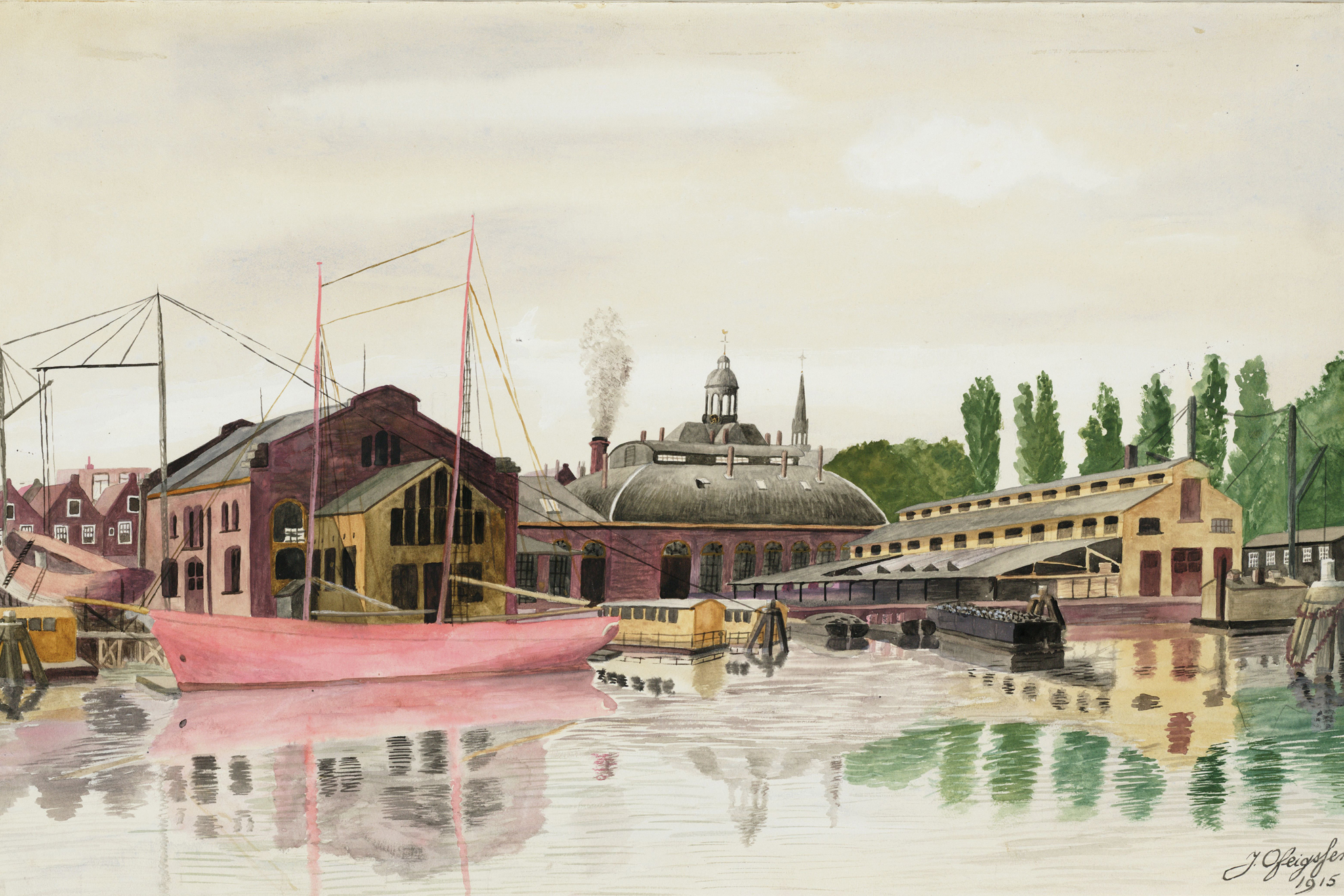 The Marine Land
Pension Homeland is situated on a former naval base. A walled, green, waterside park with a long history. Once famous Dutch seamen you see on paintings in the Rijksmuseum embarked here. The past 350 years the site was only accessible for navy personnel, but now the navy is moving out and the site is part of the city again.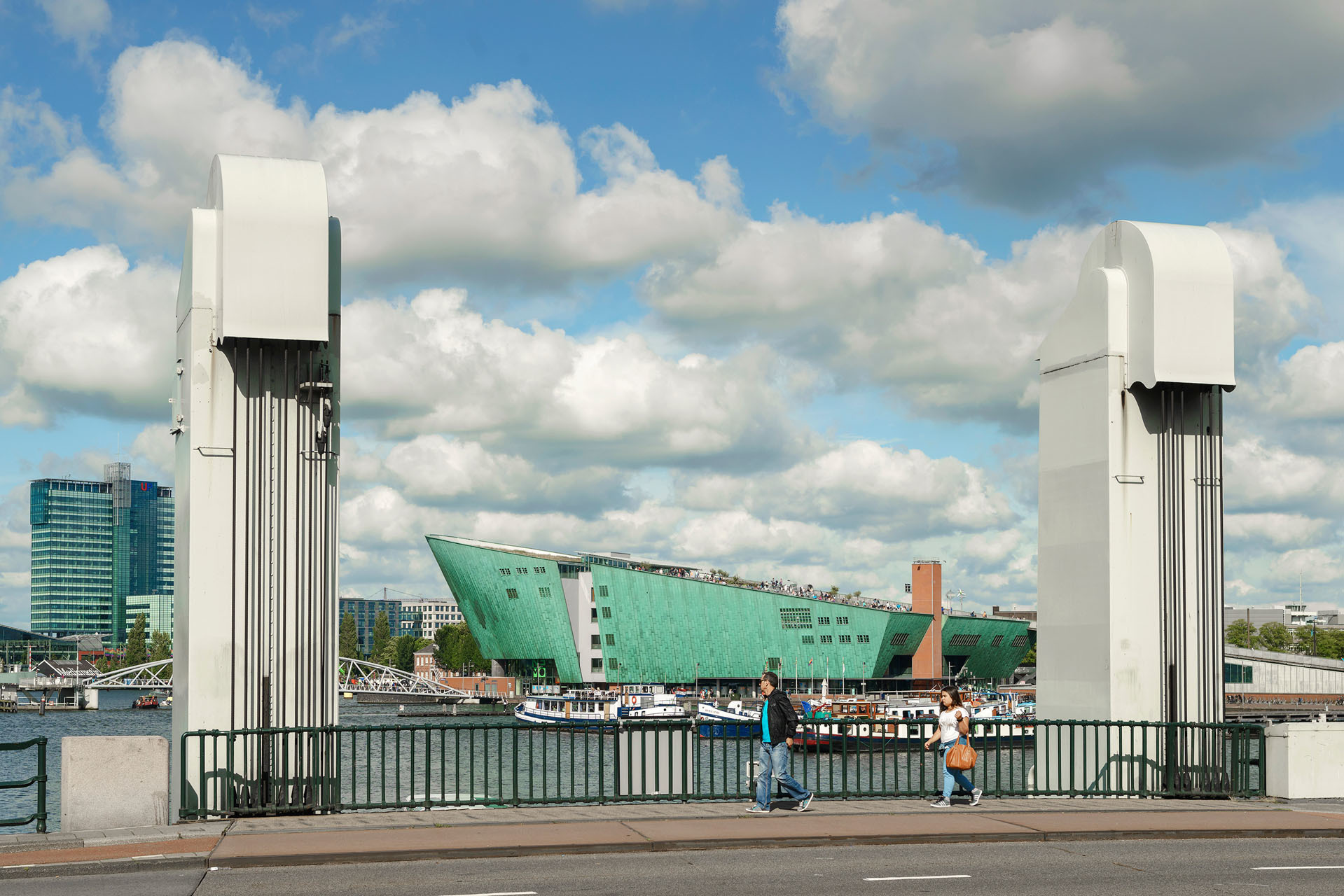 Museums next door
Amsterdam has a fabulous choice of great museums. We are proud to have two very special ones as our neighbors. The National Maritime Museum tells you everything about our seafaring history and has a true size replica of a 18th century ship. Nemo is a fantastic action-packed science museum for both young and old.
Maybe there is an interesting workshop or lecture at Mediamatic?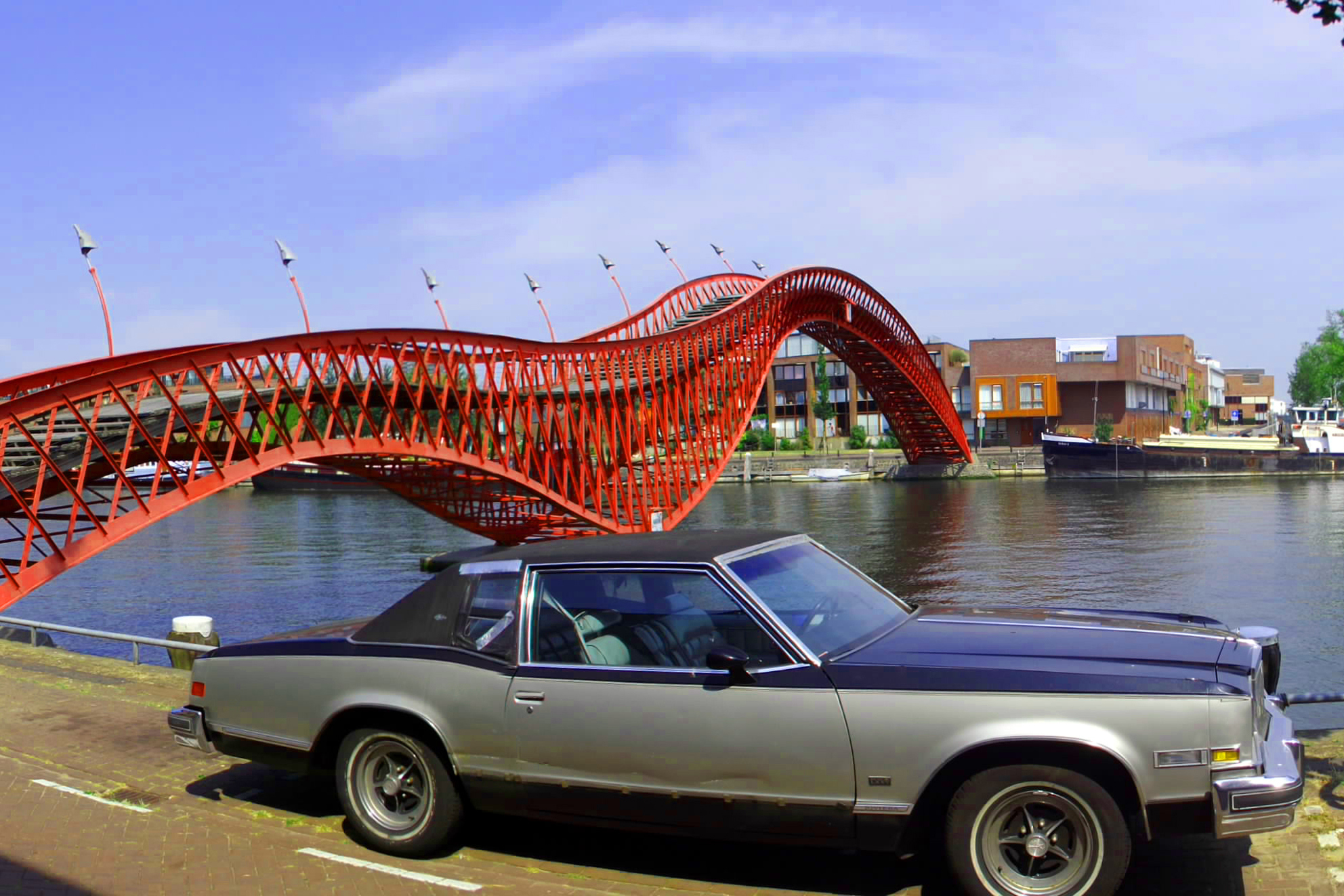 Upcoming East
Homeland is on the east side of the city center. The perfect starting point to discover this upcoming part of Amsterdam. Visit the eastern islands with their surprising architecture like KNSM island, Sporenburg and the eastern docklands. The shores along the IJ feature impressive high rise architecture. For special concerts have a look at Bimhuis. Walk to Artis - Amsterdam's city-zoo with it's newly opened Micropia or find your way to the mysterious fire-tower-island. Also up and coming Oost is within your reach with it's new cafes and stores. Unique shopping streets like the Utrechtsestraat, Czaar Peterstraat en Javastraat are within walking distance. For a touch of the traditional dutch feeling have a walk to windmill de Gooyer and get refreshed at our colleagues of brouwerij 't Ij.
For an unforgettable night outside of the city in the beautiful 'Waterland' have a look at Annabelle's fantastic Tiny Inn.

The city centre
Homeland is conveniently located. Close to all the sights - you're only a 10 minute walk away from the famous Waterlooplein hippie-market and close to the shopping streets, red-light district and bars. Not much of a walker? We have speedy bikes for rent and are close to public transport. The famous red light district is just around the corner, as is the historic and magnificent city center.